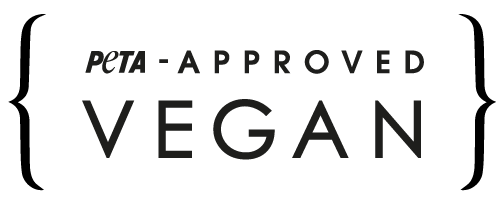 What's your size?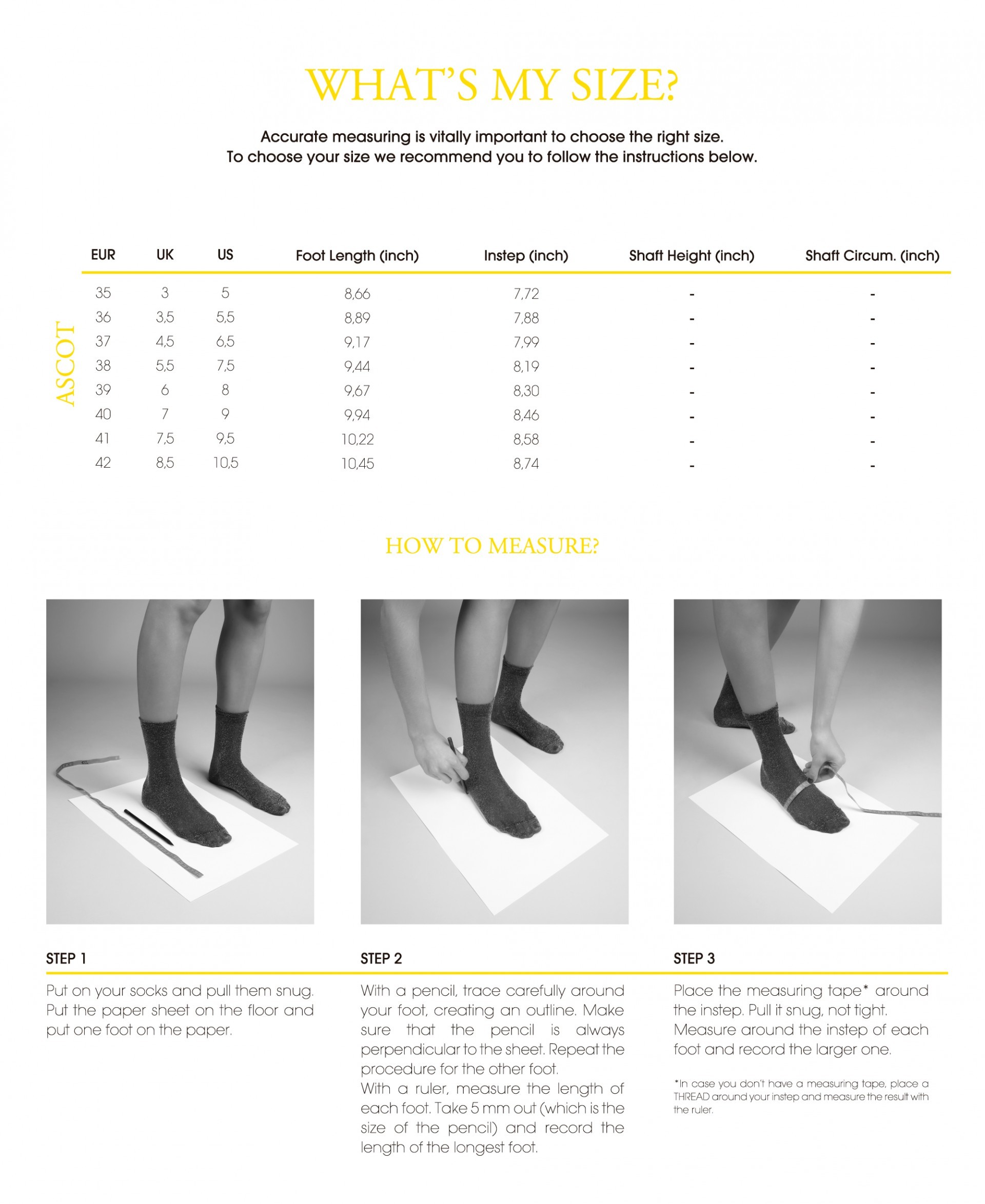 Description

The sides made of ribbed elastic foam give not only comfort, but also uniqueness to Masha. The shiny metallic rivets contrast with the matt finishing. A booty ready for the rain and ready to rock any look.

Details

Microfiber absorbent insole with brand transfer
Heel with 3cm
Ankle boot in PVC, complient with REACH european health and environmental standards against the effects of noxious substances
Lemon Scent
Matte finishing
Metallic rivet with Lemon Jelly logo
It features a corrugated synthetic material, with foam and elesticity, sewn on the ankle area

Care and Cleaning

To keep this matte like no other, wipe gently with a soft damp cloth.
Keep it matte!
Do not use aggressive detergents or corrosive cleansers.