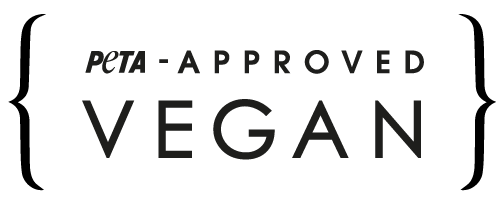 What's your size?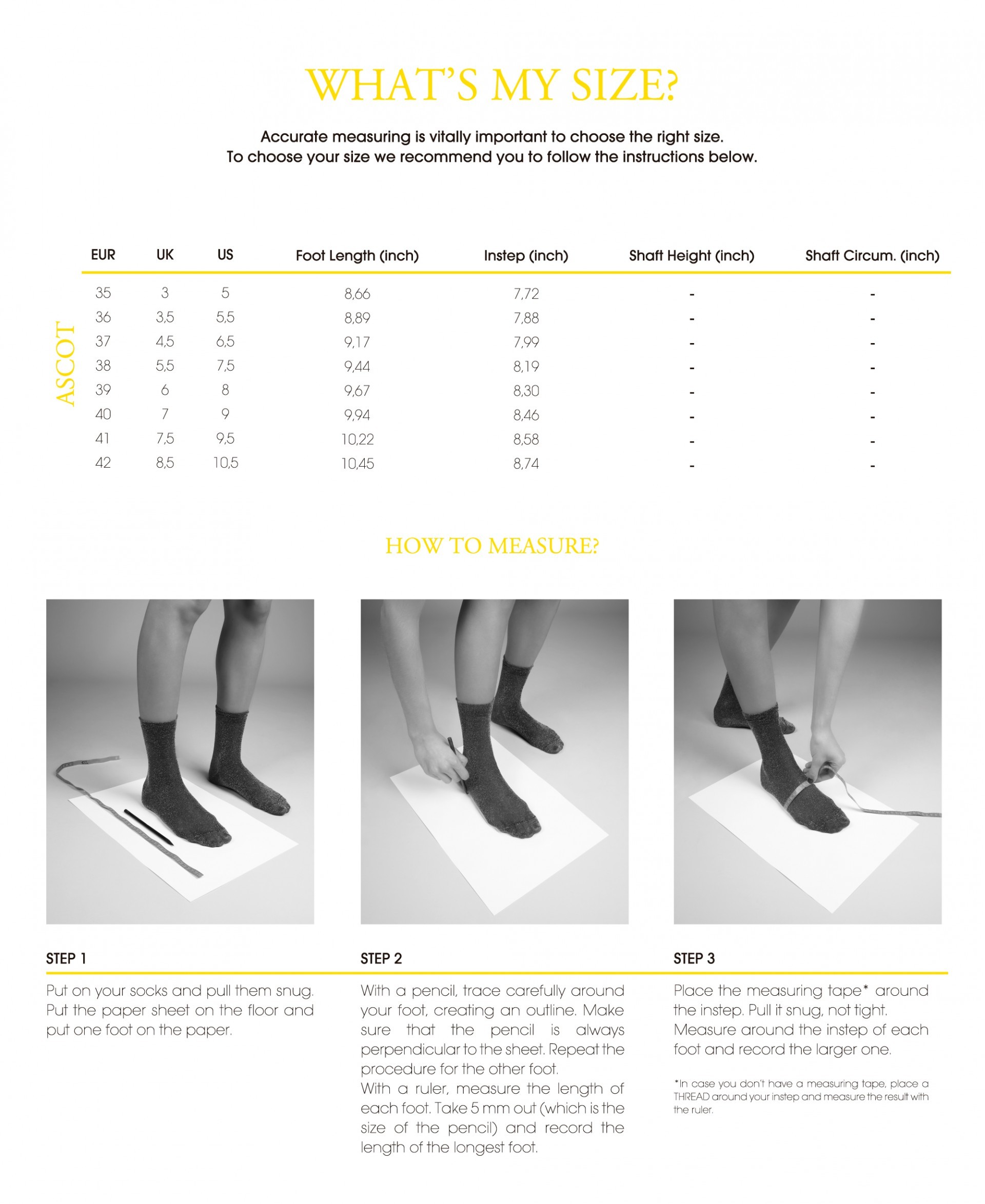 Description

You're a woman, so you know the value of details such as the effect of translucent PVC, the shiny finish or the golden rivets with LJ logo. These are like re-mastered Chelsea boots.

Care and Cleaning

To maintain this brightness flawless, wipe gently with a soft damp cloth.
Don't lose your brightness!
Do not use aggressive detergents or corrosive cleansers.