What's your size?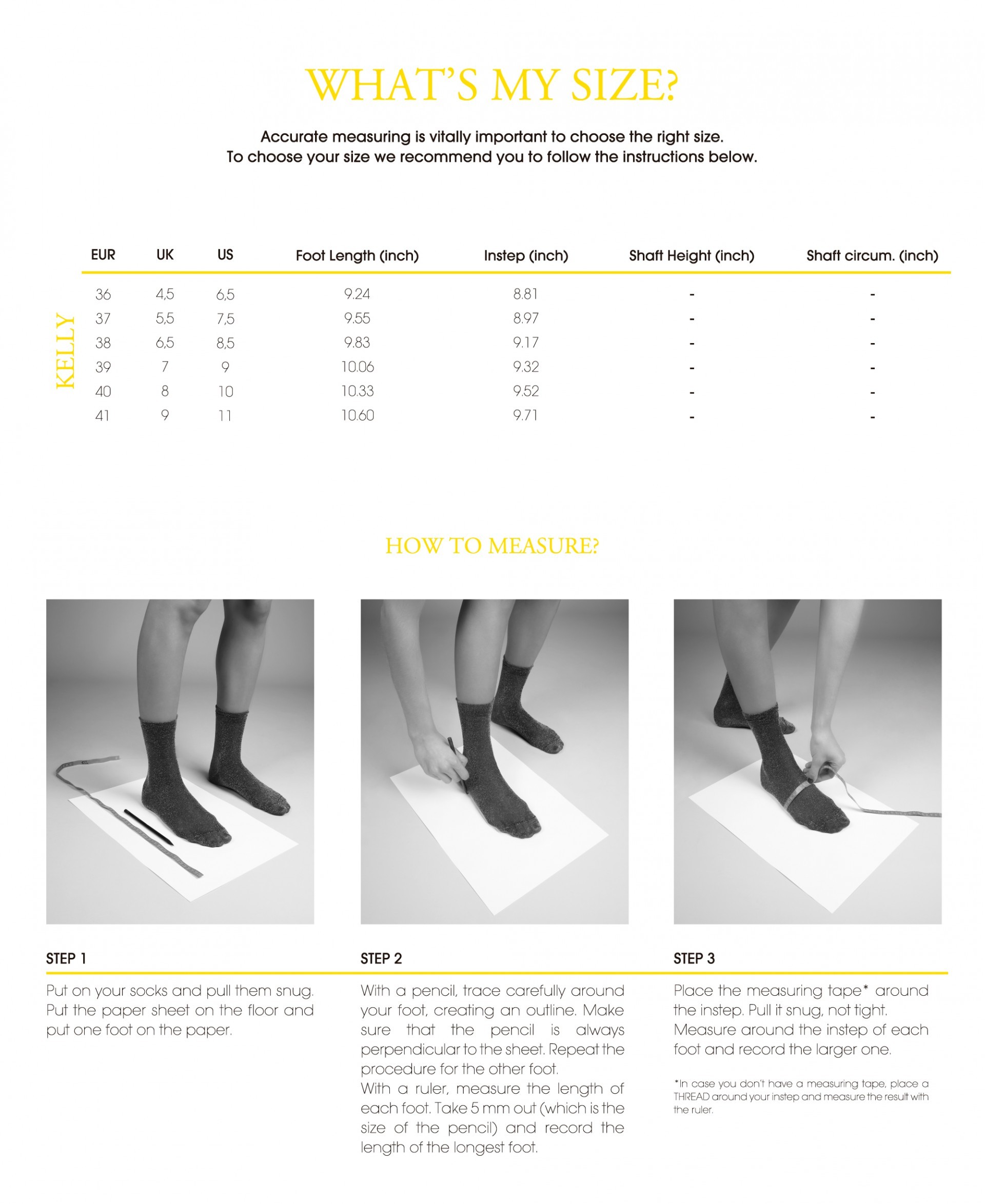 Description

The Oxford shoe practical shape can be the best starting point for some irreverence. The matt finishing toe in contrast with the shinny shoe, reveals and unconformism confirmed by the protuberant rivets on the heel.

Details

Microfiber absorbent insole with brand transfer
Cone-shaped rivets with glossy finish on the back side
Shoe in PVC, complient with REACH european health and environmental standards against the effects of noxious substances
Lacquer strip stitched to the shoe
Glossy finishing
Elastic lace trim that ends with two knots
Rubber removable band
Synthetic rubber tongue lined with foam lined in synthetic material
Matte finishing on the toe area
Lemon Scent

Care and Cleaning

To maintain this brightness flawless, wipe gently with a soft damp cloth.
Don't lose your brightness!
Do not use aggressive detergents or corrosive cleansers.