Multiple possibilities always in tune with you
Whether you prefer laces or a side elastic, you can give these transparent rain boots the color you want, choosing the tone of your socks.

Here are some winter looks worth making plans for:

Being clear and transparent in our actions and words is always trendy.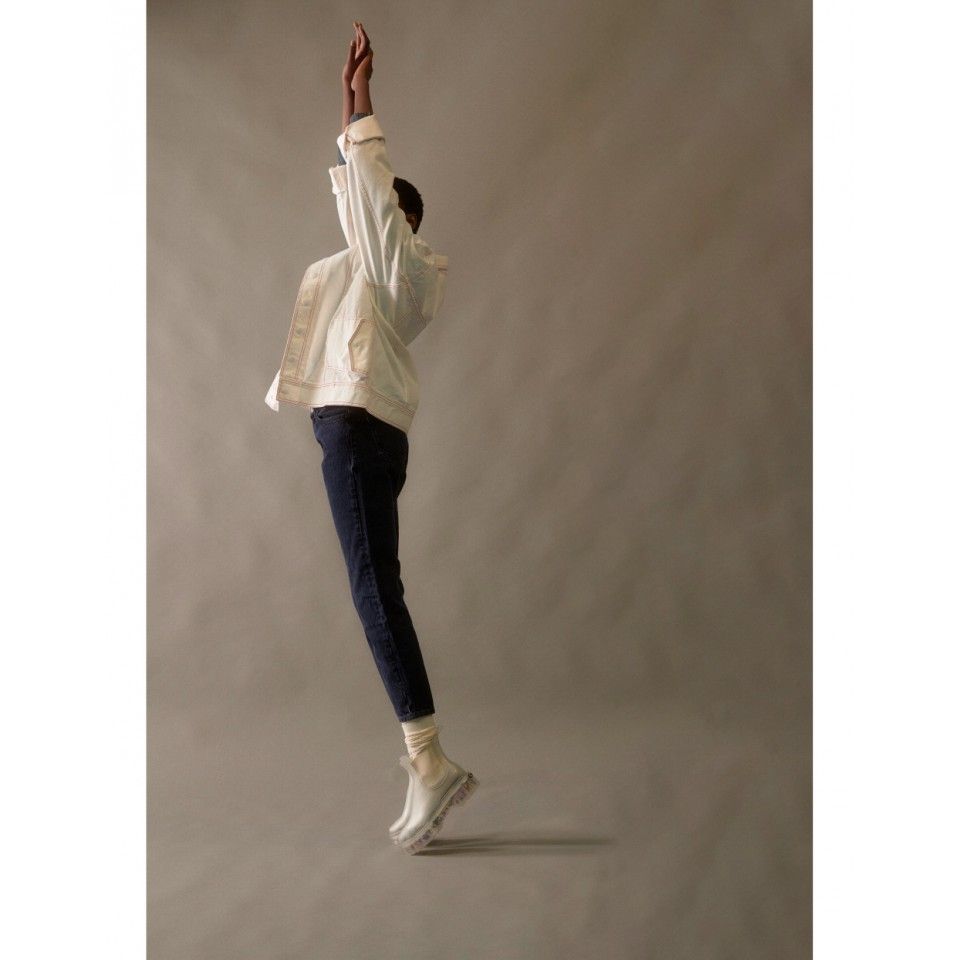 Why not pass it on to what you wear?
The moody boots - have the power to change colour according to your state of mind. You set the tone and the style, they give you the character.