Lemon Jelly x The Collecteur
The Collecteur Studio is a perfect reflection of Giulia's identity, full of color, creativity and originality.
The fashion artist works together with world-leading fashion and beauty brands, designing unique artworks with
her distinctive signature.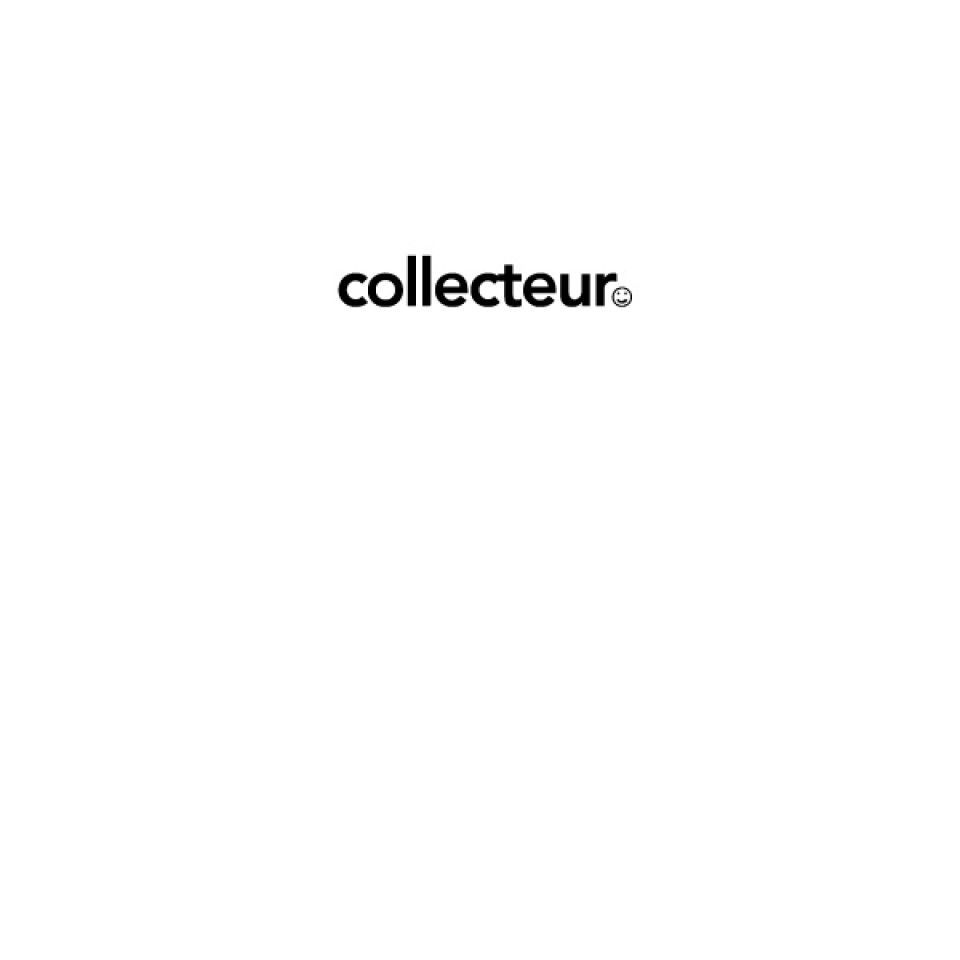 There's something very special about the way we play with fashion, and someone with a very cosmopolitan identity such as Giulia Scalese aka The Collecteur could perfectly read between Lemon Jelly's lines.
Having in mind the creativity, bold colors and the urban energy, we believe that sooner or later the collaboration Lemon Jelly x The Collecteur had to happen.
An edgy pair of pink ankle boots, powered with a red strong outsole yet perfectly balanced with an extra shine of glitter. And, of course, we didn't forget our special lemon scent. To top it off, the designer signature lips piece is something to talk about! The final touch of wonder in this bootie with its own personality.
A special edition with The Collecteur's colorful and creative
signature, pushing Lemon Jelly's identity in one of our
favorite ankle boots' style.
Product (s) added to basket