Top quality raw materials; Good working conditions; Quality control; European standards; Portuguese love – this is what means 100% designed, developed and produced in Portugal.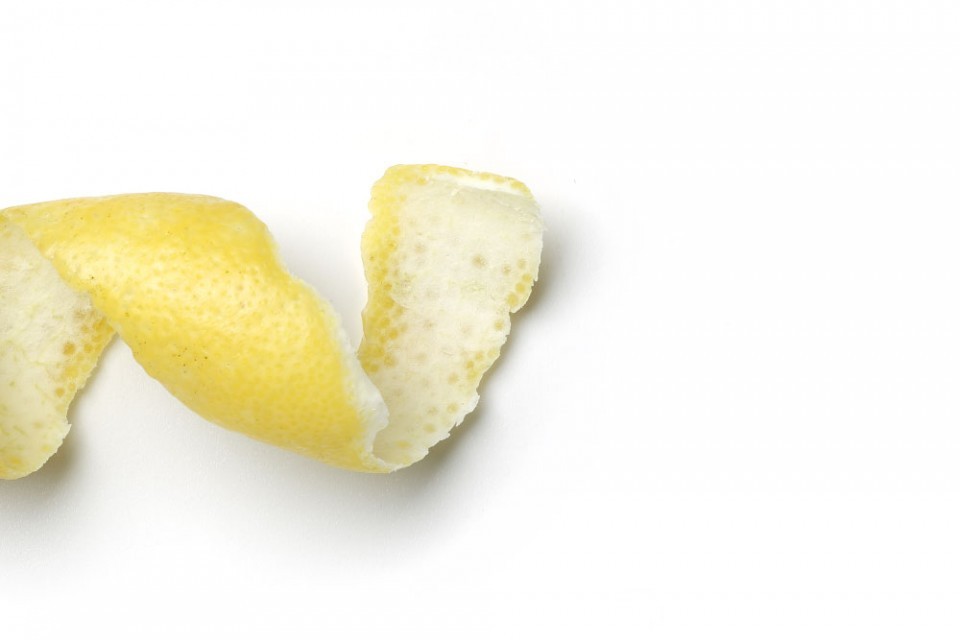 Lemon Jelly models are developed with raw materials that meet the European REACH standards for environmental and health protection, ensuring that you can have all the fun in complete safety.


DETAILS
Although we use the highest technology and innovation to produce our Jelly's, we rely on the watchful eye of more than 350 people who give full attention to the details. It's precisely details like this that make them so special!
Product (s) added to basket