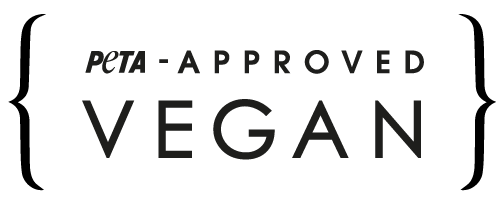 What's your size?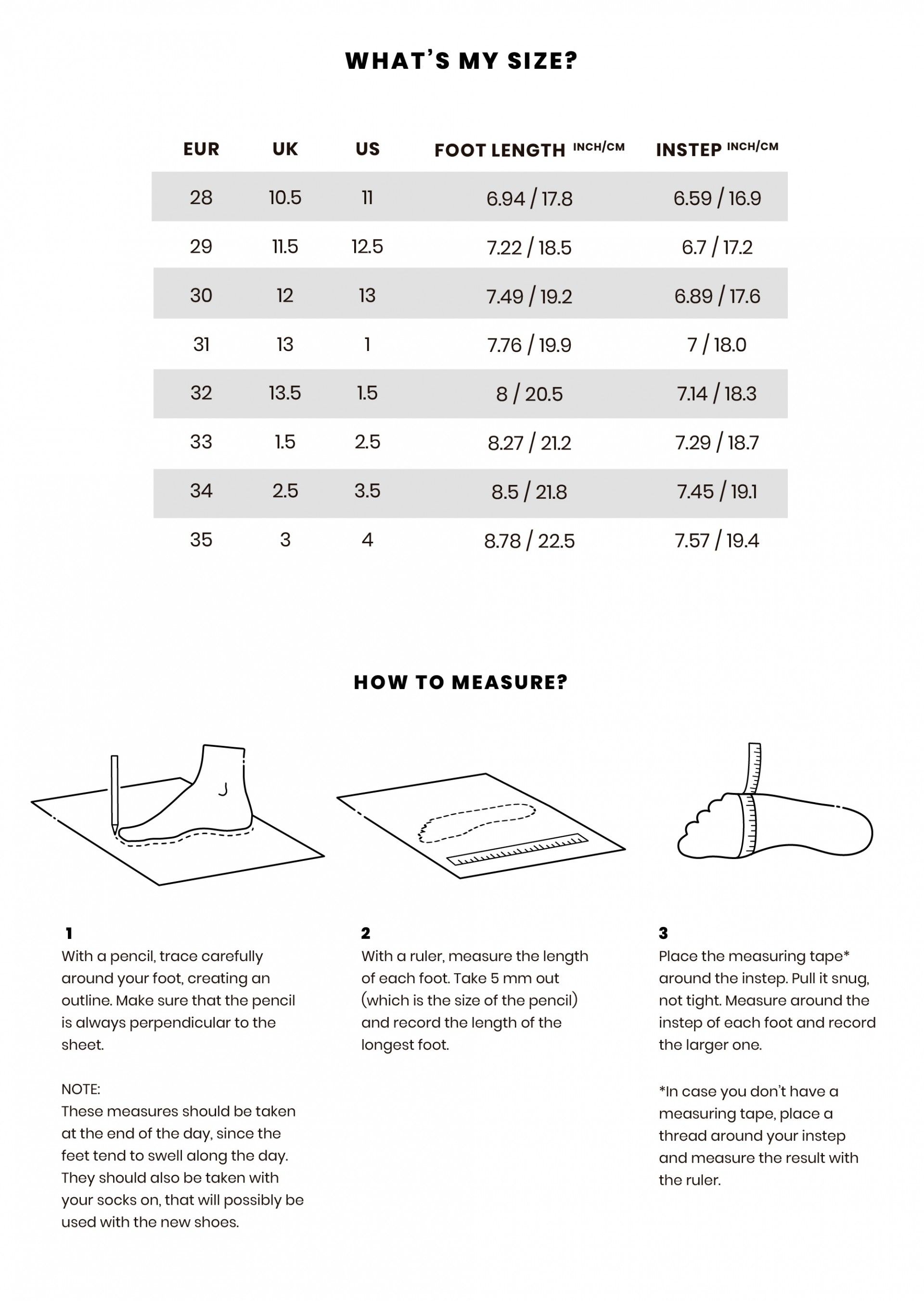 Frequently asked questions

Are the insoles removable?

Yes, the insoles in all our boots are removable. However, this model can't be used without an insole.

How should I care for my insoles?

To clean the insoles of your Lemon Jelly boots use a damp soft clog and leave them to dry. You can also air them regularly.

Are Lemon Jelly boots waterproof?

Yes, all our boots are waterproof, except for the side elastics on the styles that own them.

Do my boots have any recycled components?

Yes, all boots in the Autumn-Winter '21 collection are produced with a lining partially recycled. Besides, all the black components in our boots include up to 50% recycled material.