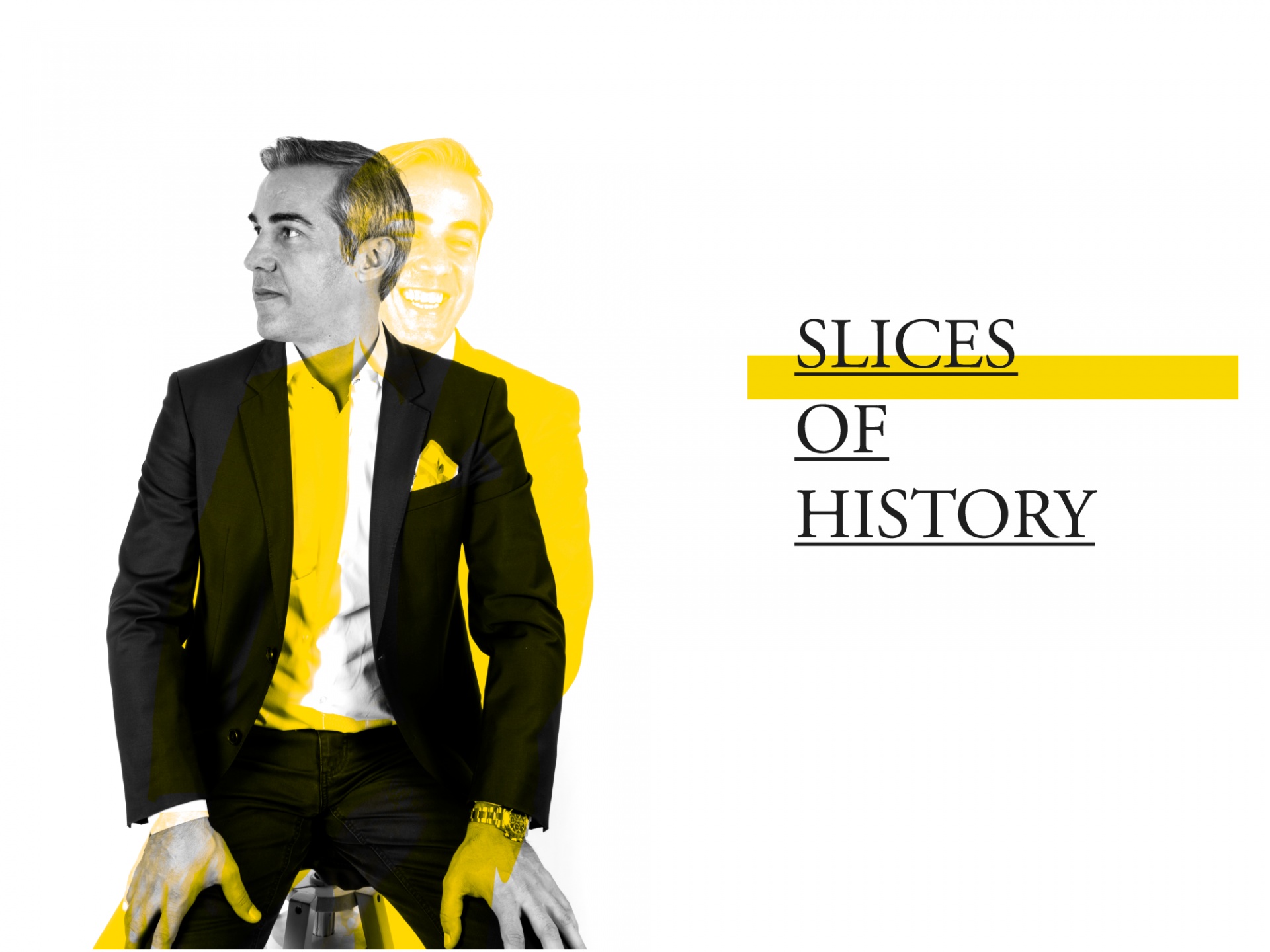 My journey started more than twenty years ago but it's been more than 40 years in the footwear industry, competing on a global scale.

We failed, we faced challenges, we competed, we won and we celebrated. I look back and see moments of doubt. I see joys hard to explain to those who didn't live them.
By my side those who've been with me through all these years, I see them younger, fighting against everything that has arisen. I see intensity and also moments of pure happiness. All this stays forever!
I also feel that it was when we broke away with preconceptions and rules, when we were bold in the search of new ideas that we felt that the whole process made more sense. The result is a product of our imagination that feeds this passion to be where we like the most.
In each Lemon Jelly there's a reflection of all these experiences, which transformed us and were preparing us so that today we can claim that we have products of excellence.
We keep going ahead with gathered wisdom but the same eagerness and desire to improve your day.
José Pinto — CEO and lemonade lover
Lemon Jelly is part of PROCALÇADO S.A. group, a Portuguese company leader in the footwear industry. The project began more than 40 years ago with FOR EVER®, producing soles for the biggest footwear brands in Europe. The great growth and know-how acquired over the years led PROCALÇADO to the creation of two brands of injected footwear: WOCK® for the professional market and LEMON JELLY® for the fashion segment.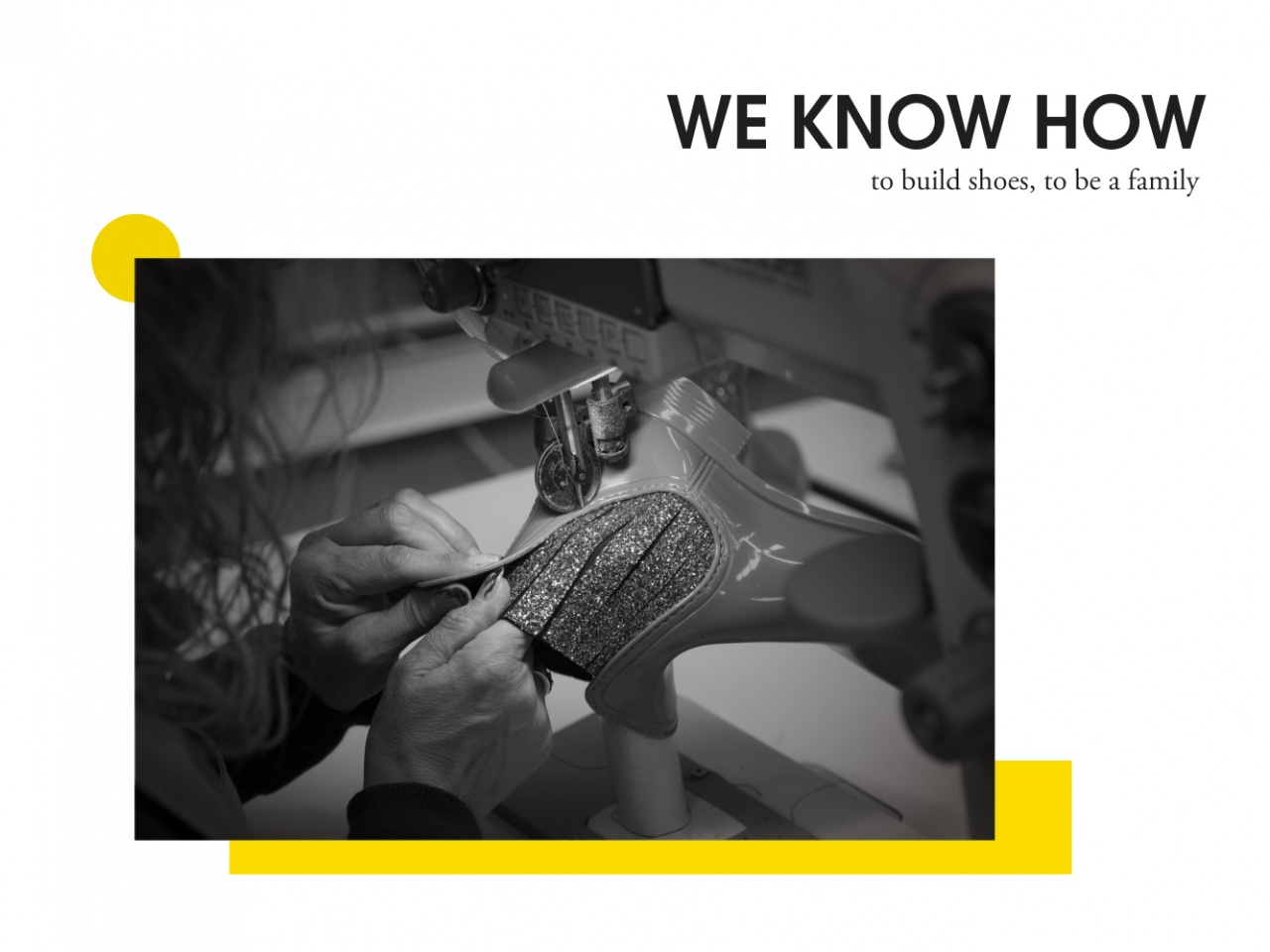 GAPI
2013 Award "Revelation" category and Innovative Footwear Woman Segment.
2014 Award "Innovative Footwear" Woman Segment
NOS
2015 Innovation Award
COTEC
2015 Honorable mention for Innovation Brand
DRAPERS
2015 Nomination for Woman's Fashion Brand of the Year and Best Innovation in Footwear
2016 Nomination for Woman's Fashion Brand of the Year and Best Innovation in Footwear
2017 Nomination for Woman's Fashion Brand of the Year and Best Innovation in Footwear